GUEST On this episode of "Market Makers" we sit down with David Suk a Co-founder at Saint Luna Spirits about their artful and scientific approach to moonshine.
ABOUT SAINT LUNA
RYE – Our spirit, like our grain, is strong and adventurous, setting a new bar for moonshine.
MOLASSES – The basis for a subtle sweet and smokey spirit unlike anything you've tried before.
CHARCOAL FILTERED – Pure and smooth. Ready to be mixed with soda, citrus, ginger, or sipped straight up.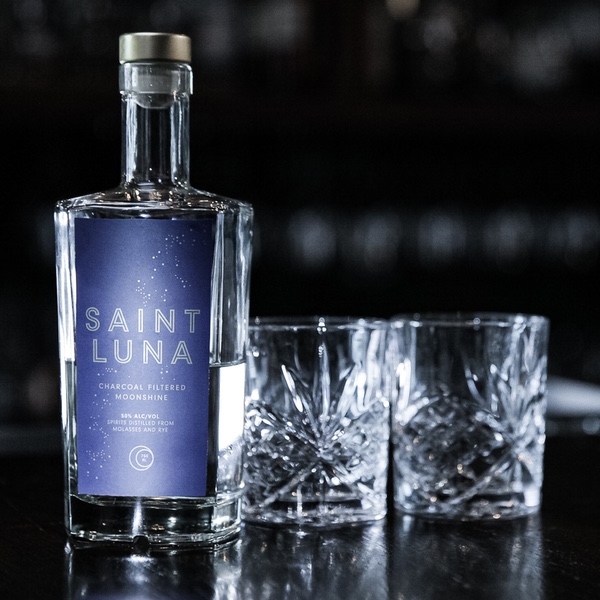 APPEARANCE – Saint Luna is a crystal clear and pure spirit.
NOSE – Full, sweet, and spicy with aromas of vanilla, caramel, and rye.
PALATE – Soft and pleasing on the tongue, with a complex array of flavors that emit as vanilla, cinnamon and smoked pepper, followed by a leathery sweet background, finished smooth with a gentle kick.
AWARDS
San Diego International Wine & Spirits Challenge: Gold Medal
San Francisco World Spirits Competition: Silver Medal
SIP Awards Unaged Whisky/Moonshine: Bronze Medal
SIP Awards Bottle Design: Bronze Medal
Ultimate Spirits Challenge: Very Good, Strong Recommendation
CONNECT WITH SAINT LUNA